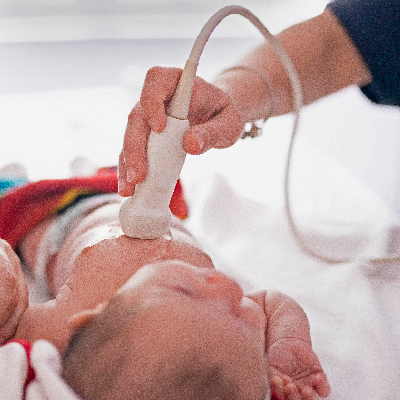 Employers Need Professionals with Validated Skills
Healthcare continues to evolve, and demand will increase for professionals who have validated skills and training.
As the globally recognized high-quality provider of credentialing programs for cardiovascular professionals (nurses, advanced practice providers, allied health professionals, technologists), Cardiovascular Credentialing International (CCI) administers programs to demonstrate the specialized knowledge and skills necessary for various cardiovascular specialties.
CCI credential holders have completed a rigorous testing process and are required to commit to ongoing professional development through CCI's renewal process.
Hiring CCI-credentialed professionals will help your organization:
Recruit and retain good healthcare practitioners
Increase your staff competency level
Build a strong, dedicated team committed to high standards of quality and continued professional development
Establish career ladder opportunities for staff
Career Outlook
According to the U.S. Bureau of Labor Statistics, overall employment of cardiovascular professionals is projected to grow over 10% from 2021 to 2031. Approximately, 10,100 openings for sonographers and cardiovascular technologists are projected each year, on average, over the decade.*
Visit our Industry Outlook page for more statistics as well as job posting resources.
Credential Recognition
CCI and its credentials are recognized by various membership and accreditation organizations that play a role in setting standards in the cardiovascular profession. In addition, contractors of the Centers for Medicare & Medicaid Services (CMS) who determine LCDs also recognize CCI credentials.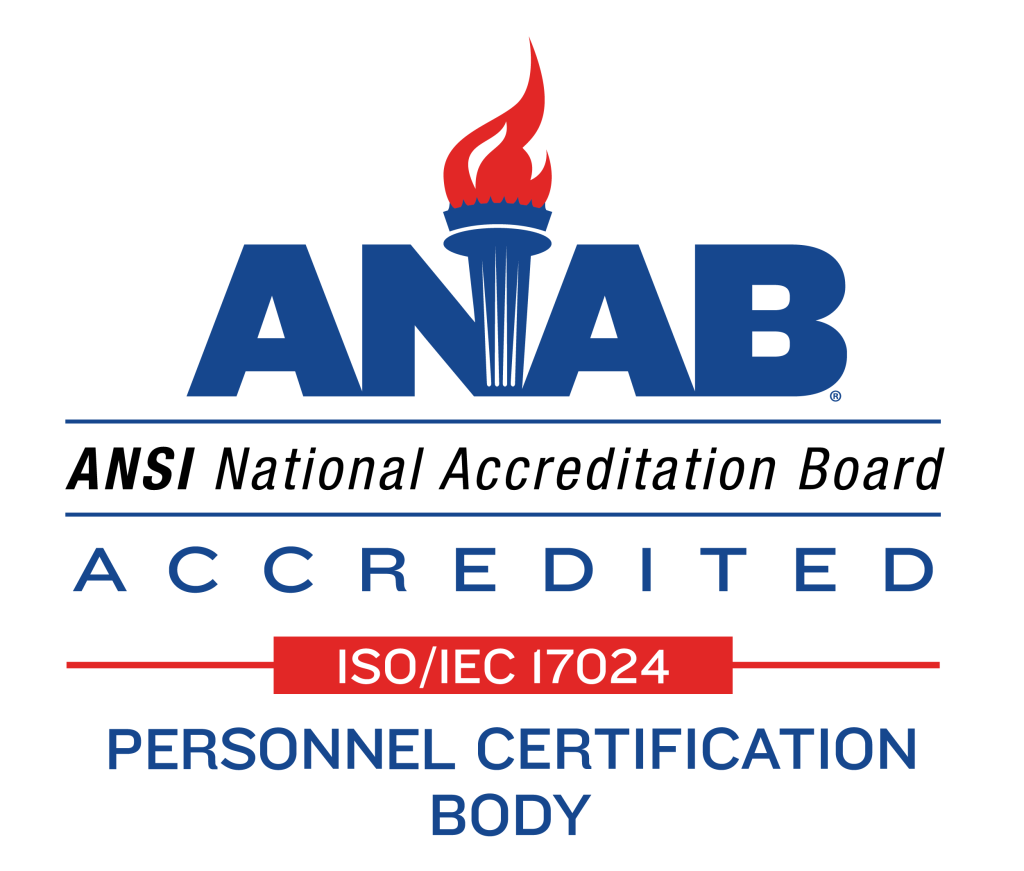 CCI holds accreditation from the ANSI National Accreditation Board (ANAB) under the ANSI/ISO/IEC 17024 Personnel Certification Accreditation standard. By achieving this accreditation, CCI demonstrates the ability to carry out certification activities in accordance with a global benchmark that publicly identifies the credibility, impartiality, and technical competence of CCI's credential programs.
More resources you can use
Support cardiovascular credentialing and help your employee promote their credential with these free tools.
Download a validation letter for your employee here.
Visit our FAQ page for more information on a variety of topics.