CCI's work would not be possible without the contributions of volunteers like you!
Cardiovascular professionals have many opportunities to become involved with CCI in meaningful and rewarding ways.
CCI is governed by a Board of Trustees composed of the chairperson for each current registry-level examination committee and one representative for the certificate-level exams. CCI's Board of Trustees is advised by a Board of Advisors representing each cardiovascular specialty field for which the corporation has a registry-level credential.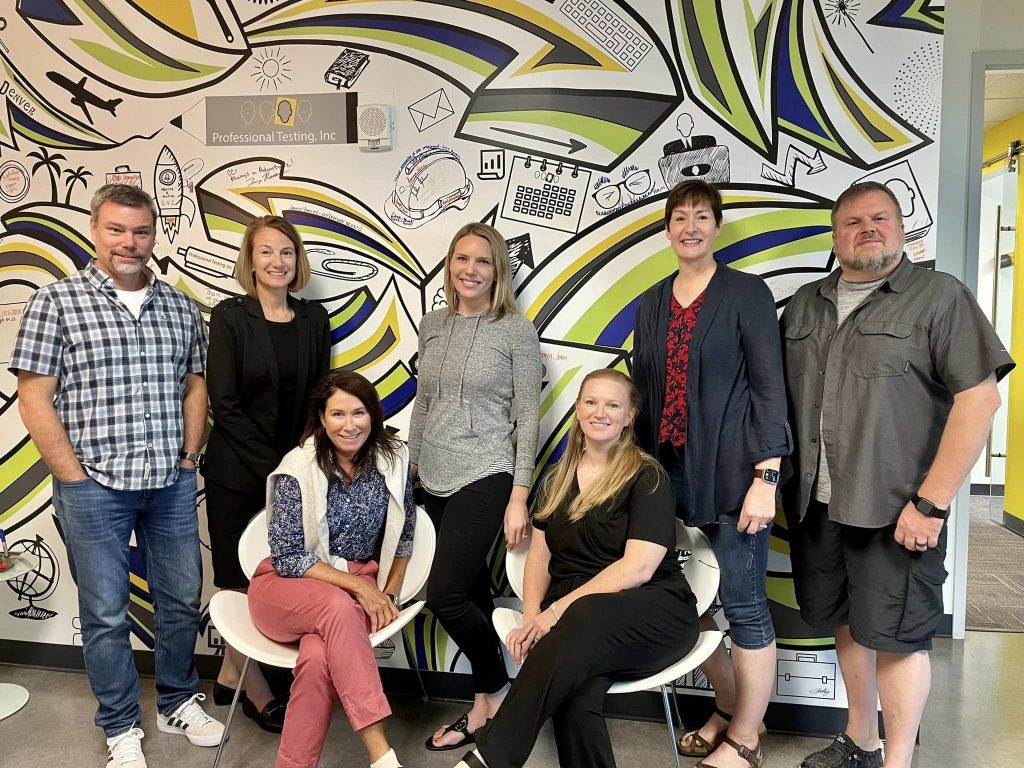 Opportunities for volunteering with CCI frequently begin with serving as an item writer for one of our exam committees, or as a guest subject matter expert during an update to one of CCI examinations. Some opportunities are served on regular terms, and other opportunities will be recruited when they arise.
Click the link to complete the form and send us your interest in volunteer activities that best suit your expertise.