Because you deserve more, you give more, and you should be recognized for it.
More Focused
Earn a credential that validates the knowledge in your field of study. Provide more focused support with a passion for cardiovascular care.
More Connected
Be a part of an organization that supports your growth and connects you with the resources needed to keep you moving forward.
More Heart
Your passion for cardiovascular care is in the right hands. Our credential holders have been at the heart of all we do for more than 50 years.
Benefits of Credentialing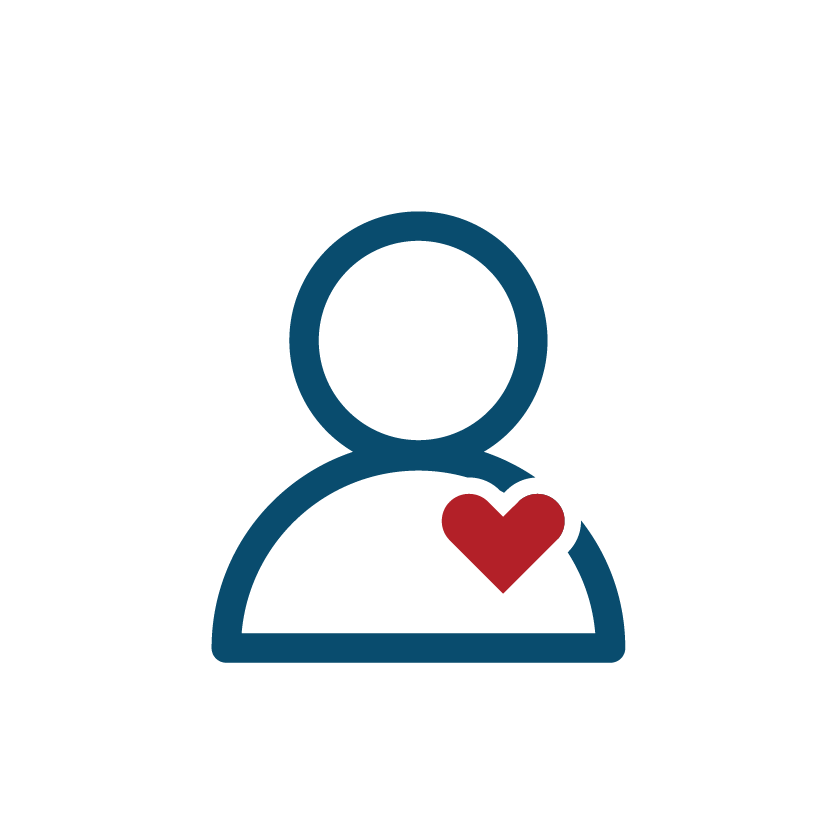 Improve patient outcomes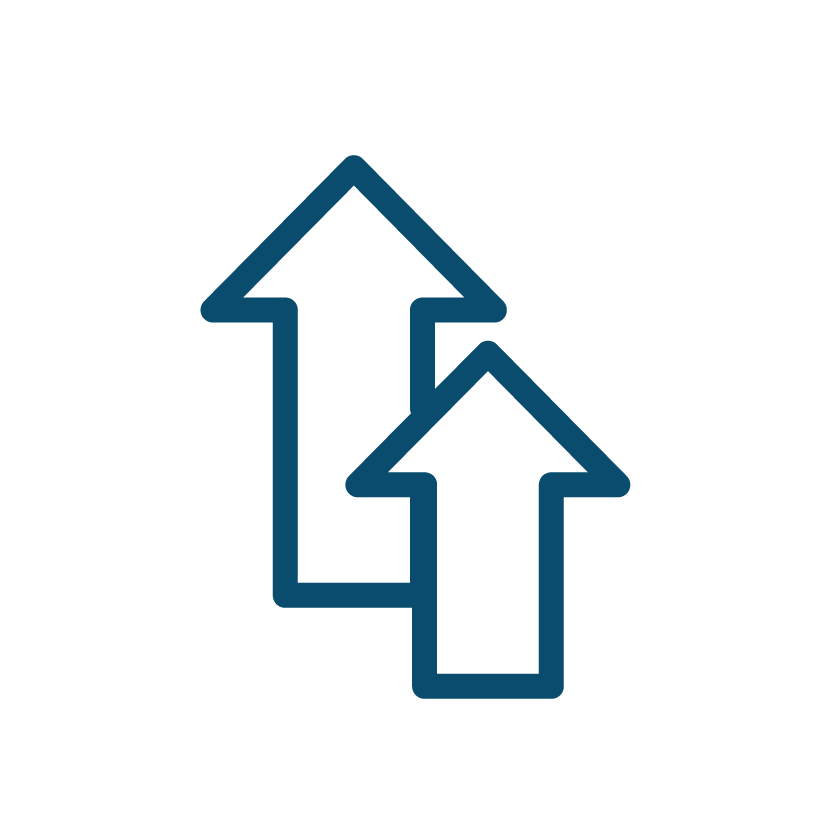 Increase marketability on your career journey
##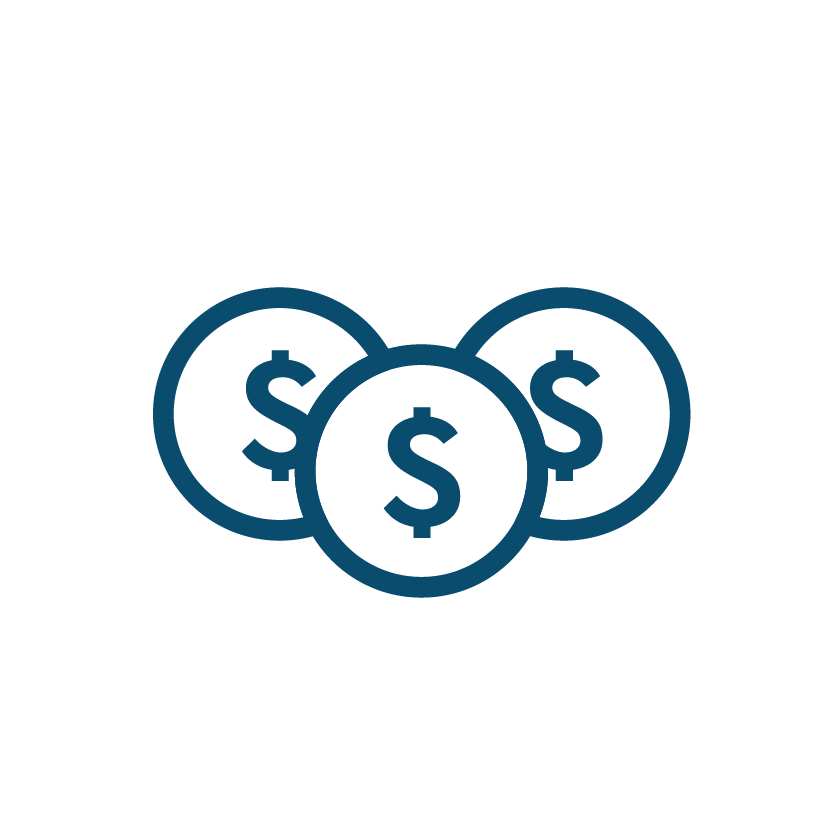 Improve salary and advancement opportunities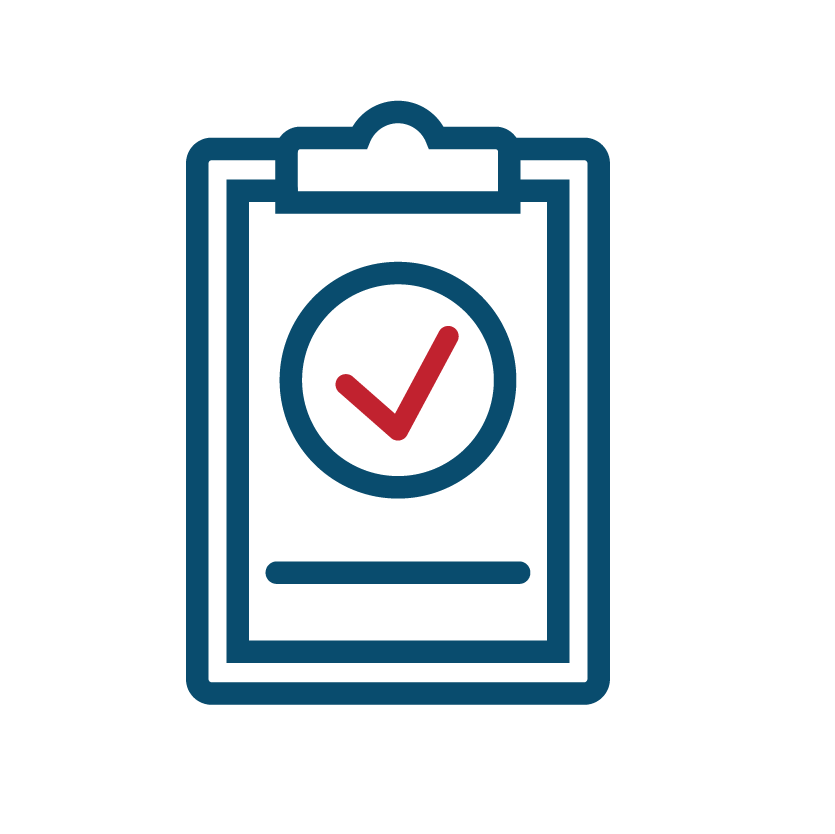 Comply with growing mandatory requirements
Get More With CCI
Own your career path with focus and purpose
Validate your knowledge in your field of study
Solidify your opportunity for employment
As a globally recognized high-quality provider of credentialing programs for cardiovascular professionals (nurses, advanced practice providers, allied health professionals, technologists), CCI administers programs to demonstrate the specialized knowledge and skills necessary for various cardiovascular professions. Get credentialed today!
---
Our Vision
To be the recognized credentialing organization for Cardiovascular Technology and emerging medical professionals.
Our Mission
To be an innovative, cost-effective organization, driven by professional ethics and integrity, through the representation of the profession(s) in providing recognized high-quality, competency-based examinations.