To help you get to know CCI and what to expect for your Wholehearted Validation Journey, we've prepared this page to kick off your exploration.
First, thank you for your dedication to bettering patients' lives. We know that students today are our partners, educators, and leaders of tomorrow. The decision to earn a cardiovascular credential is an important step in your career. It demonstrates your dedication to your professional development and to yourself. You got this!
The information below serves as a resource to familiarize you with the process of applying for and sitting for a CCI exam.
Certification Eligibility Requirements
To be eligible to take a CCI exam, you must qualify under one of the eligibility pathways for students. The steps below will help get you prepared for the process.
Select the credential that bests aligns with your career journey. See our overview here.
Each credential page includes a tab titled qualification requirements. There you will find a tool that will help you select the right pathway based on your education.
Review the sample documents required for your qualification pathway and begin collecting your documentation.
---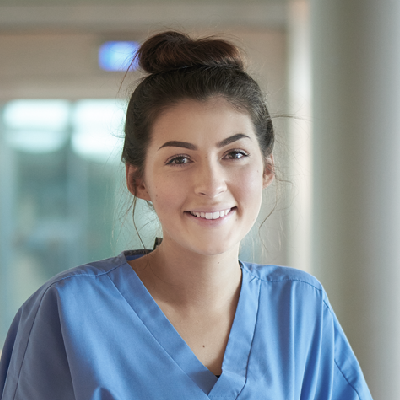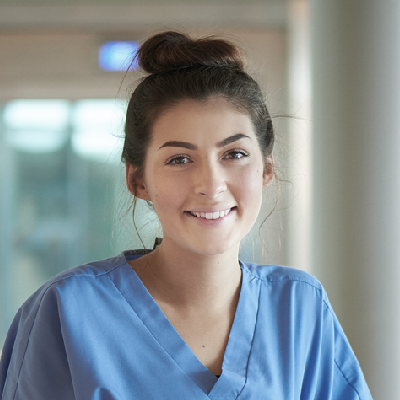 Ready to Apply? Please note the following steps:
Read the CCI Applicant Handbook
Create or log in to your online CCI account
Complete the online examination application and pay the examination fee.
Submit your student verification letter, click here for sample letter
Submit proof of graduation.
---
Additional Items to consider for the application process:
Pre-application for criminal matters: Applicants are required to disclose any criminal convictions that include a plea of nolo contendere, plead guilty, or plea agreement or conviction after trial. The pre-application review will determine whether you would not qualify for the CCI credentialing process.
Testing Accommodations: CCI will provide, upon approved request, reasonable accommodations for candidates who demonstrate a documented need. Testing accommodations may include extra testing time, a separate testing room, or breaks. Please review the Applicant Handbook for requirements.
---
Testing Prior to Graduation
Students enrolled in cardiovascular educational programs are allowed to take their CCI examination prior to graduation at the discretion of the school's program director. If you have not graduated at the time of completing the application, please be reminded that you can be authorized to test, but you will not receive your credential and it will not become active until you have submitted proof of completion of your educational program. This can be submitted in the form of a certificate or copies of transcripts. These should be submitted via email to CCI at registrant_support@cci-online.org.
If you have not graduated at the time of passing your CCI examination, please be reminded that you will not be credentialed until we verify that you have completed all didactic and clinical requirements for graduation.
---
Schedule Exam
After your application and documents are approved, you will receive an Authorization To Test (ATT) letter via email. You will be authorized for a 90-day window to take your exam. The ATT provides instructions on how to schedule your examination.
CCI examinations are administered year-round at Pearson Professional Centers globally. To locate a Pearson testing location authorized to administer CCI examinations, CLICK HERE
Getting Prepared for your CCI Exam
Familiarize yourself with the exam content
Review the task and knowledge lists on your exam preparation tab
Review textbooks, recent journals, and guideline documents provided for each credential
Test yourself using the CCI Self-Assessment Exam
Gauge your knowledge before your exam
Available online for $55 USD
Ask your school admin about discounts
Exam Day!
A few tips for our test-takers:
Be well-rested, hydrated and be sure to eat a meal or snack
Give yourself enough time to get to the test center, and park
Bring the proper IDs with you, details below
Read all test instructions and candidate rules thoroughly
Take your time and read exam questions carefully
Please note that information such as the number of questions, and time allotted for your examination can be found on the page for the CCI examination you plan to take. Your unofficial examination result will be provided to you at the Pearson Testing center.
Arrive at your testing location at least 30 minutes prior to your appointment. You are required to provide two forms of identification (one form as a primary ID (government issued with name, recent recognizable photo, and signature) and one form as a secondary ID (with at least a name and signature, or name and recent recognizable photo).
Official exam results are emailed to you after 2 business days and added to your online CCI account.
Confidentiality/Release of Information
Candidate application status and examination results are held confidential. However, to assist program directors in better evaluating the effectiveness of cardiovascular technology programs, examination results for the school are reported. Individual score results are not released without the prior approval of the candidate.