The outlook for careers in the cardiovascular and vascular industry is strong. We have seen growth in overall employment needs, performance expectations as well as complex and technical acumen. Pursuing a career in sonography or as a cardiovascular technologist has proven to provide multiple opportunities for growth, continued learning, and success.
Explosive industry growth
Cardiovascular-related diseases are the #1 cause of death, worldwide.
Increasingly complex procedures and technology
Median annual wage for Medical Sonographers and Cardiovascular Technologists and Technicians = $75,380

Median annual wage for Diagostic Medical
Sonographers = $77,740
Recruitment of highly skilled personnel
Overall employment of medical sonographers and cardiovascular technologists and technicians is projected to grow 10% from 2021 to 2031, faster than the average for all occupations.
Higher performance expectations
In today's face-paced environment, employers count on highly technical skills and a team they can trust. Show them your validation with a CCI credential.
Explore the Benefits of Credentialing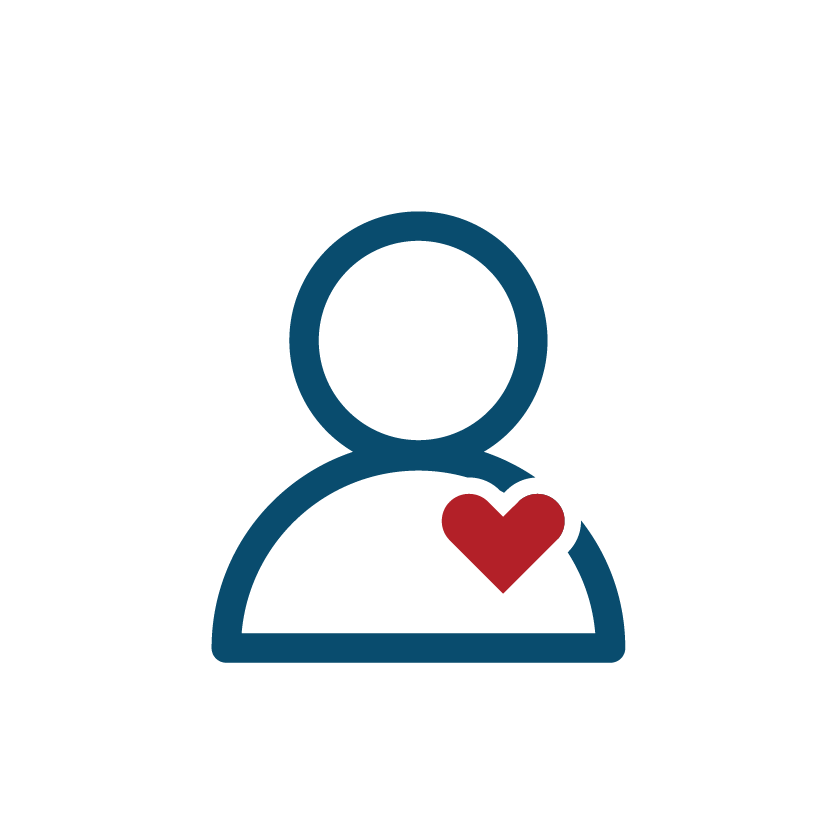 Improve patient outcomes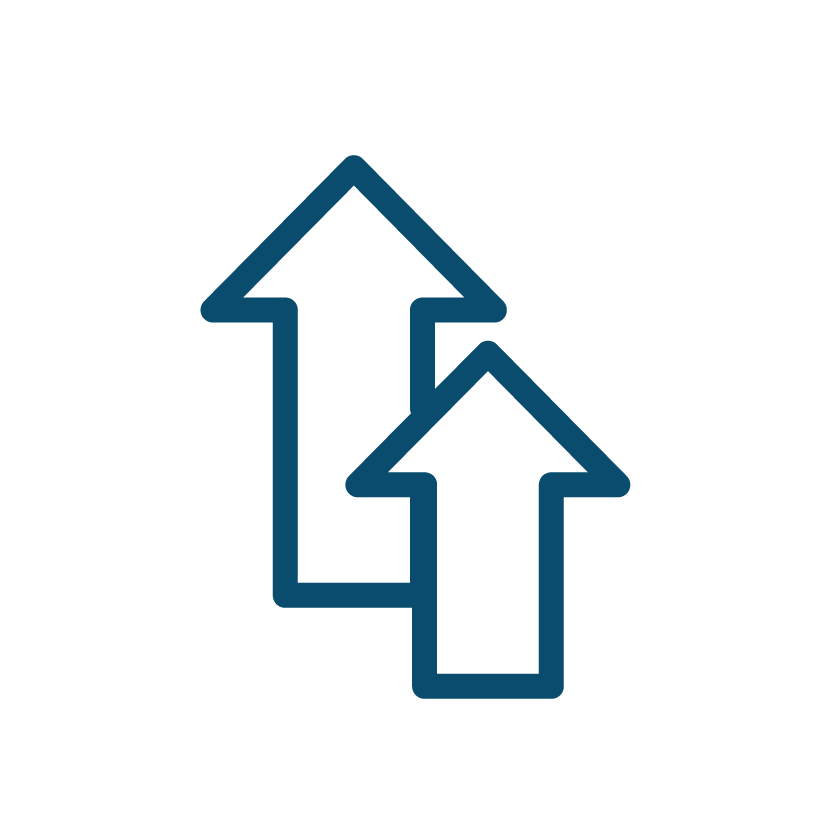 Increase marketability on your career journey
##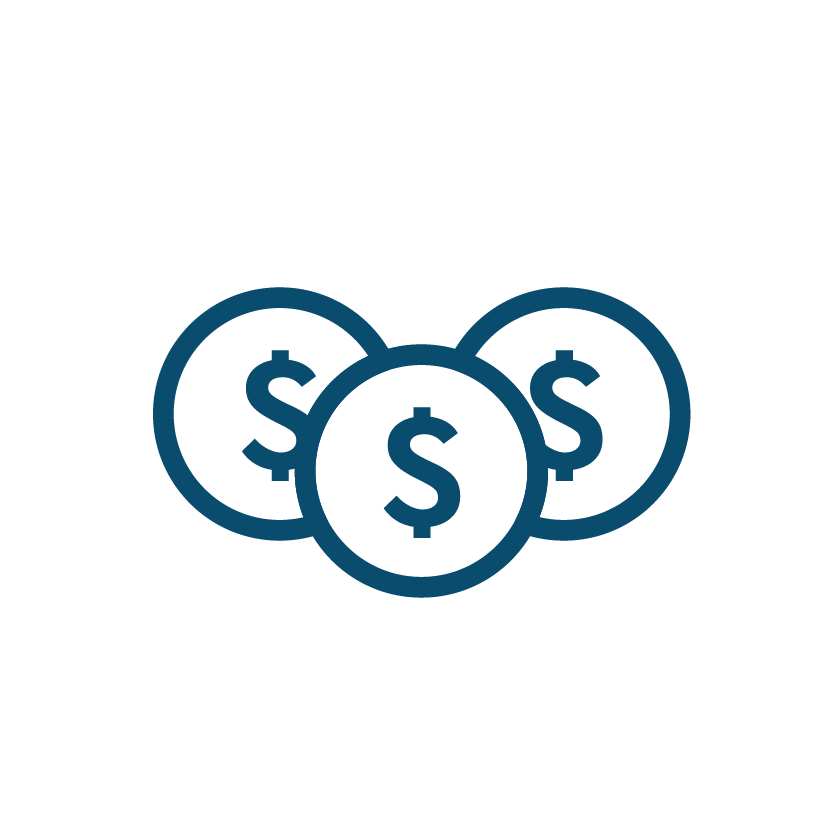 Improve salary and advancement opportunities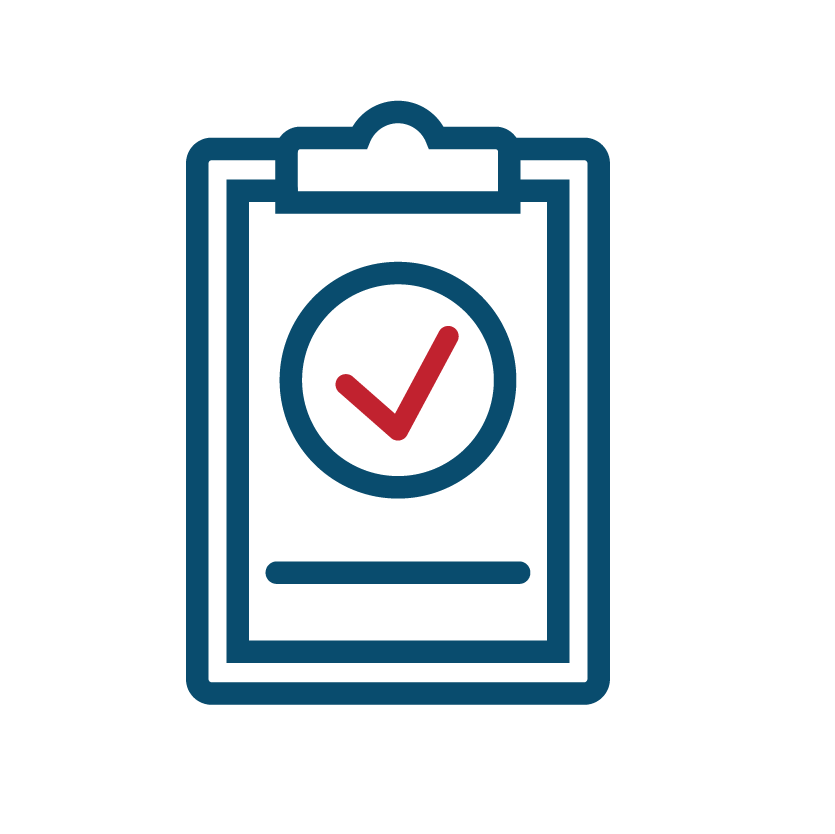 Comply with growing mandatory requirements