You've come a long way and deserve this validation. Let's get credentialed!
Cardiovascular Credentialing International (CCI) offers certifications and credentials recognizing individuals who focus on the heart and vascular systems. Our credential holders are essential and dedicated to improving patient outcomes. We are proud to be a part of your career journey.
Explore the Benefits of Credentialing
Get More With CCI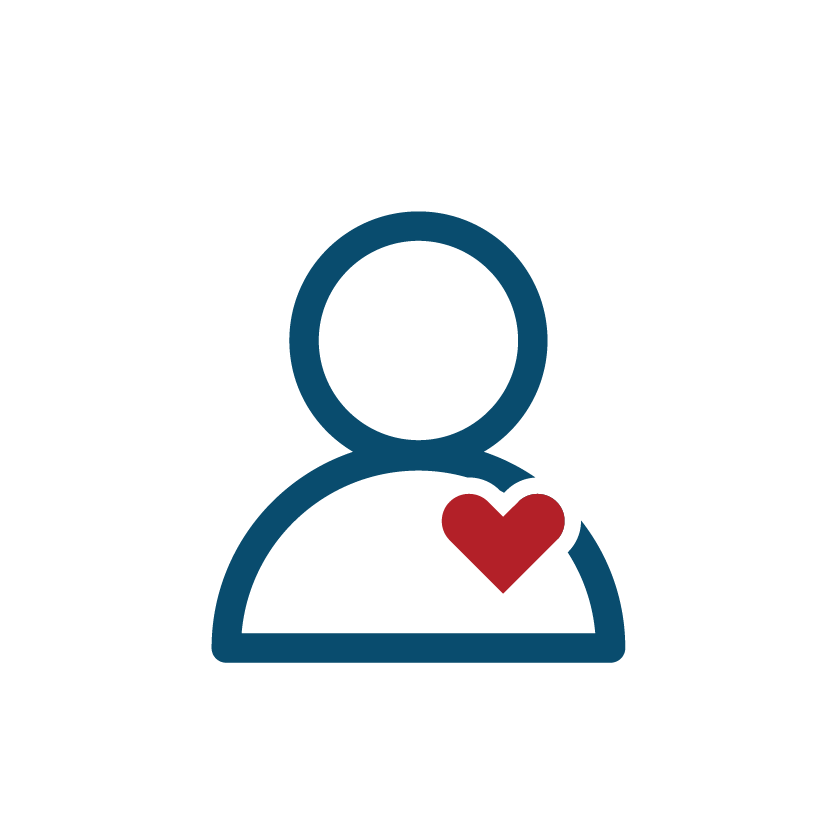 Improve patient outcomes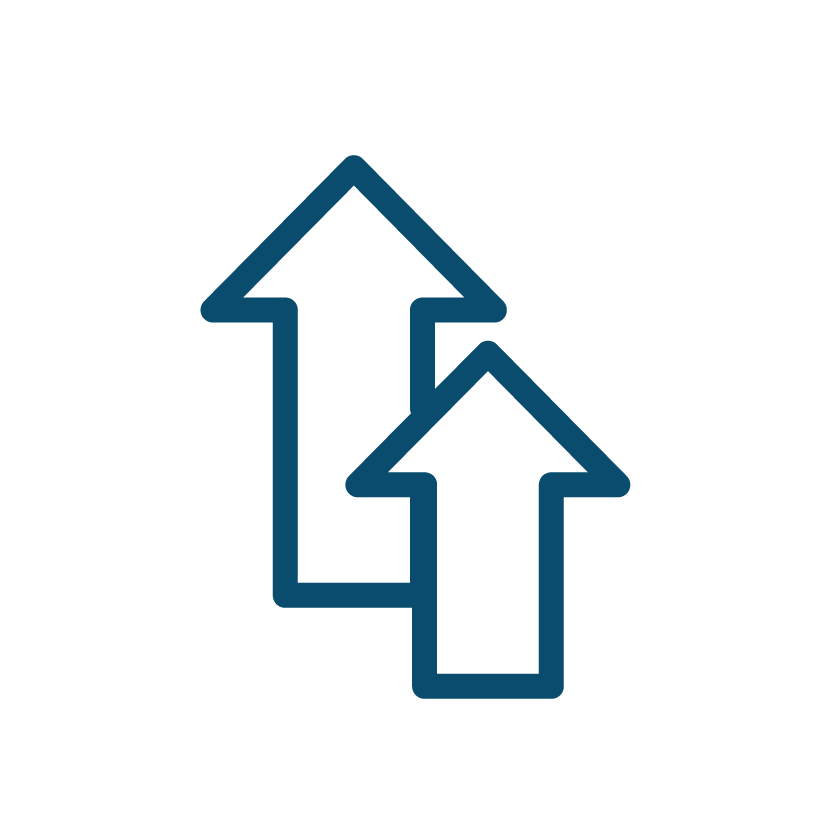 Increase marketability on your career journey
##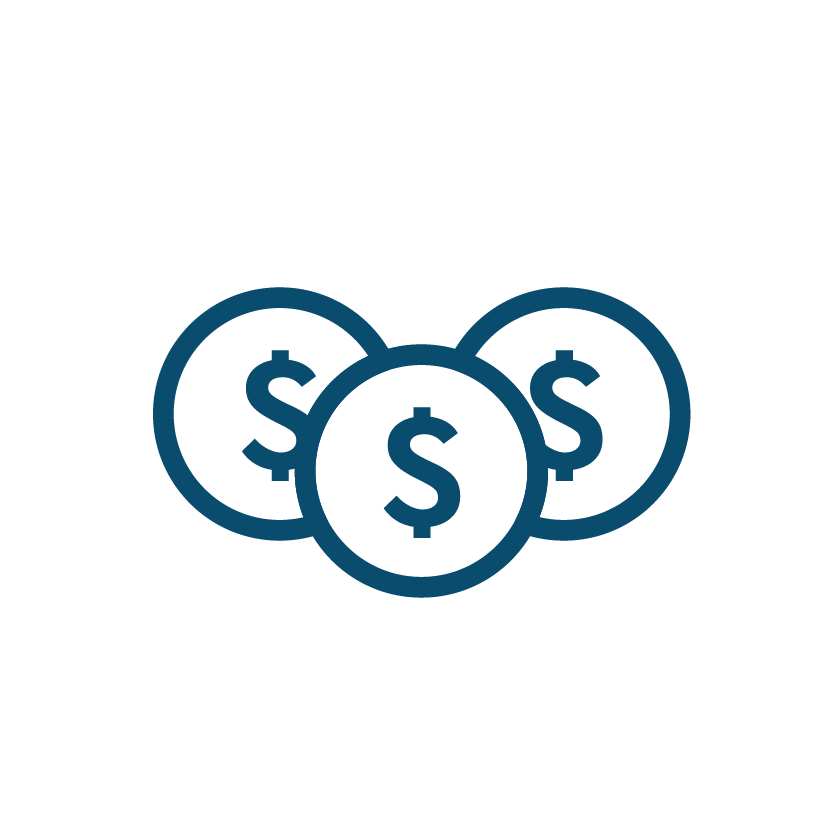 Improve salary and advancement opportunities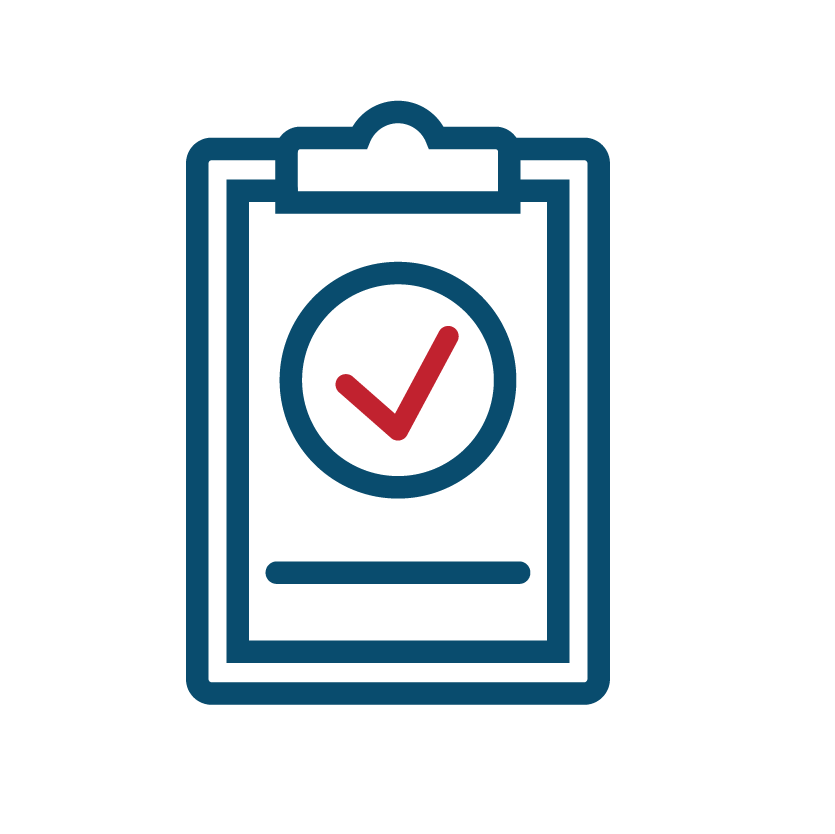 Comply with growing mandatory requirements
---
Get started on your exam journey today!
Exams are administered through Pearson VUE Authorized Centers. Visit www.pearsonvue.com/cci for test sites.